Products by Automatic Golf

Look & Shoot Putting System E-book
Discover the simple secrets from the world's best putter. The Look & Shoot System allows you to putt your best without all the complication of technical theory. Putt with more confidence, stop 3 putting and even rid yourself of the yips >> learn more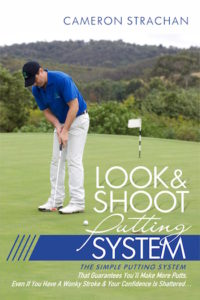 BioSwing & Golf Drive Secrets
This is a combination of 3 products. You get access to BioSwing, the golf swing of the future e-book and video, BioSwing Secrets and Billion Dollar Drive. This information comes to you as part of a major biomechanical research into the golf swing that was then expertly translated into a usable swing model. Learn a simpler and more powerful golf swing, discover the amazing training drills that allow you to take your swing to the course and finally, discover the learning secrets for becoming a better driver of the golf ball >> Learn More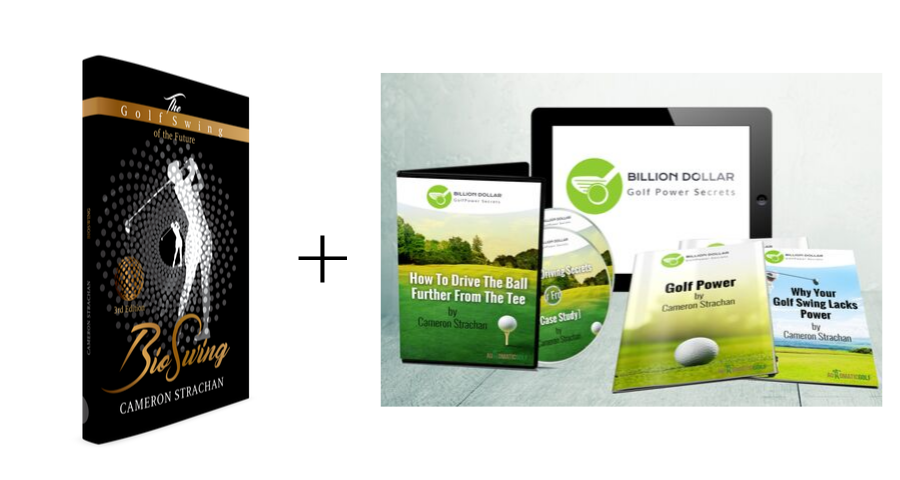 Frustrated Golfer's Guide To Better Golf
This is Cameron's original book on natural learning. You're about to discover the real reason you find golf learning so difficult and frustrating. Plus, you'll learn the steps you should be doing so you can play way more consistently and with supreme confidence. The content within is timeless and ideal for any golfer frustrated at regular instructions that don't seem to work >> Learn More
Automatic Golf Reboot
In 2018 I was challenged by a mentor of mine to reduce my 800 odd mental training lessons down into 30. This was a monumental task and took me many months. At the end of it I realised I had created something really special. Automatic Golf Reboot is my advanced mental, mindset and attitude training specifically for golf. This product is no longer sold to the general public.
Automatic Golf Inner Circle
Cameron's comprehensive natural learning online training course. Take your entire game to the next level, including, find your natural golf swing, putt like the pros, short game secrets, master the mental game and discover how you can play your best golf under pressure.
No longer available - please click here to get on waiting list.